Patterson & Dewar welcomed six new team members from May to December of this year. Please join us in welcoming these talented individuals to the P&D family.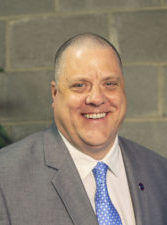 Jonathan Dawe is P&D's new Safety Director. Jonathan has more than 20 years of experience in the occupational safety, health, and environmental management arena. Jonathan earned his Ph.D. from Georgia State University and has a successful track record of building and leading accident, injury, and property damage prevention initiatives and OSHA, EPA, and DOT compliance programs.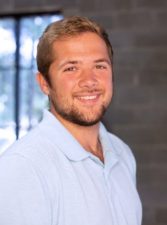 Chance Hammond joined the substation group in August after graduating from Kennesaw State University with a degree in Electrical Engineering. Before joining P&D full-time, he studied substation controls during a summer internship with the company.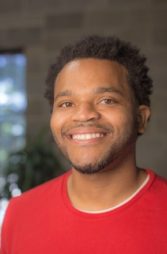 Frederick Jackson joined the Geomatics group in August as a field technician. Frederick assists with the performance of boundary, ALTA, topographic, right-of-way acquisition, transmission line, transportation, and construction surveys.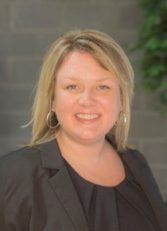 P&D welcomed Stephanie McLaughlin into the role of employee development manager in May. For more than 15 years, Stephanie has worked in learning and development with national brands to create training experiences that maximize learning outcomes. She has a bachelor's degree in Technical and Professional Communication from Kennesaw State University (previously Southern Polytechnic State University) and an MBA from the Georgia Institute of Technology.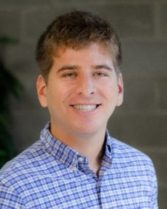 Greg Panowicz joined the distribution team in June after earning a Mechanical Engineering degree from Auburn University. While attending college, Greg volunteered with IMPACT on multiple literacy projects, served as a committee member for the Relay for Life committee, and participated in a refrigerant testing research program.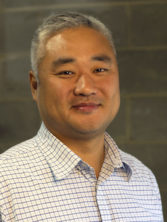 Kai Zai joined P&D as a Principal Engineer in November with 20 years of experience in substation design. Kai received his bachelor's and master's degrees in Electrical and Computer Engineering from the University of South Carolina. He is also a licensed professional engineer in multiple states. Recently, Kai worked as a Principal Project Lead Engineer and was responsible for engineering several large EPC substation projects across the United States.