2019 is off to a terrific start with four new team members joining us during the first quarter:
Jeff Davenport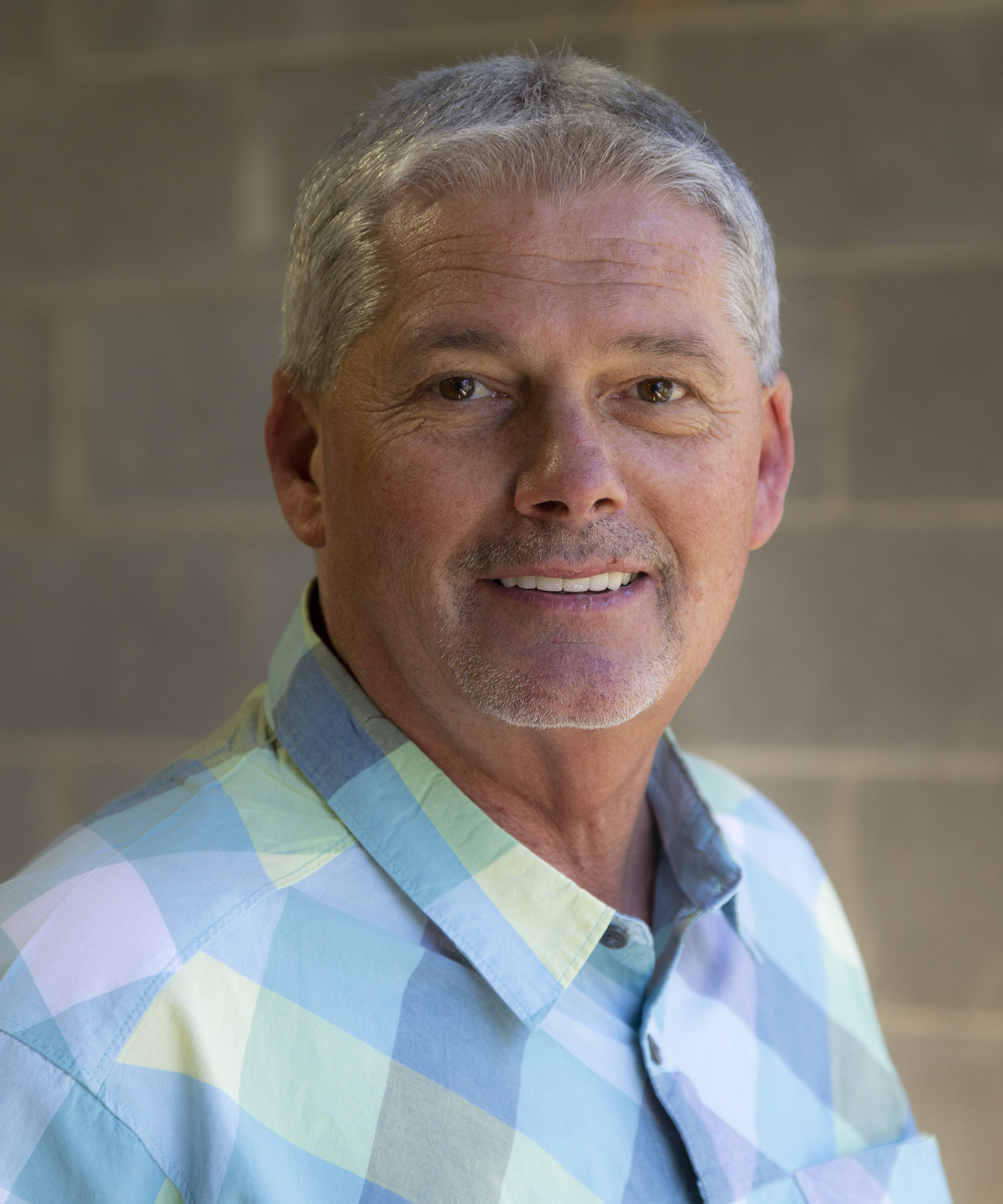 35-year veteran field staking technician Jeff Davenport joined the distribution services team in March. A native of Virginia, Jeff provides field design and staking services to our utility clients in the area. Jeff attributes his success to working hard, getting along with others, and living life to the fullest. One of his proudest moments was the day of his first solo flight, which he relives every time he sits in the cockpit. An outdoor enthusiast, he recently skied in Utah for the first time, and when he's not riding mountain bikes or gardening with his wife, Jeff squeezes in a session of playing the banjo and mandolin.
Josh C. Dye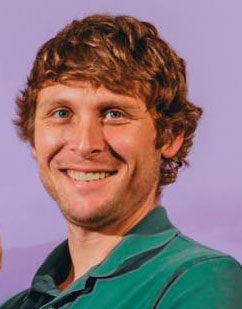 SmartGrid technician Josh Dye joined P&D in February. Raised on a 900-acre cattle farm, Josh thought his future would include farming. His natural curiosity about electric systems steered him towards engineering and his first job as a low voltage technician for fire and security systems. After graduating from Western Kentucky University, Josh joined a tire production company as an electrical engineer. He is an avid traveler, has lived in Hawaii and visited many counties including Uganda. When he's not playing with his 18-month-old son or holding his newborn daughter, Josh is outdoors looking for arrowheads, creek fishing, or scuba diving.
Anthony Groft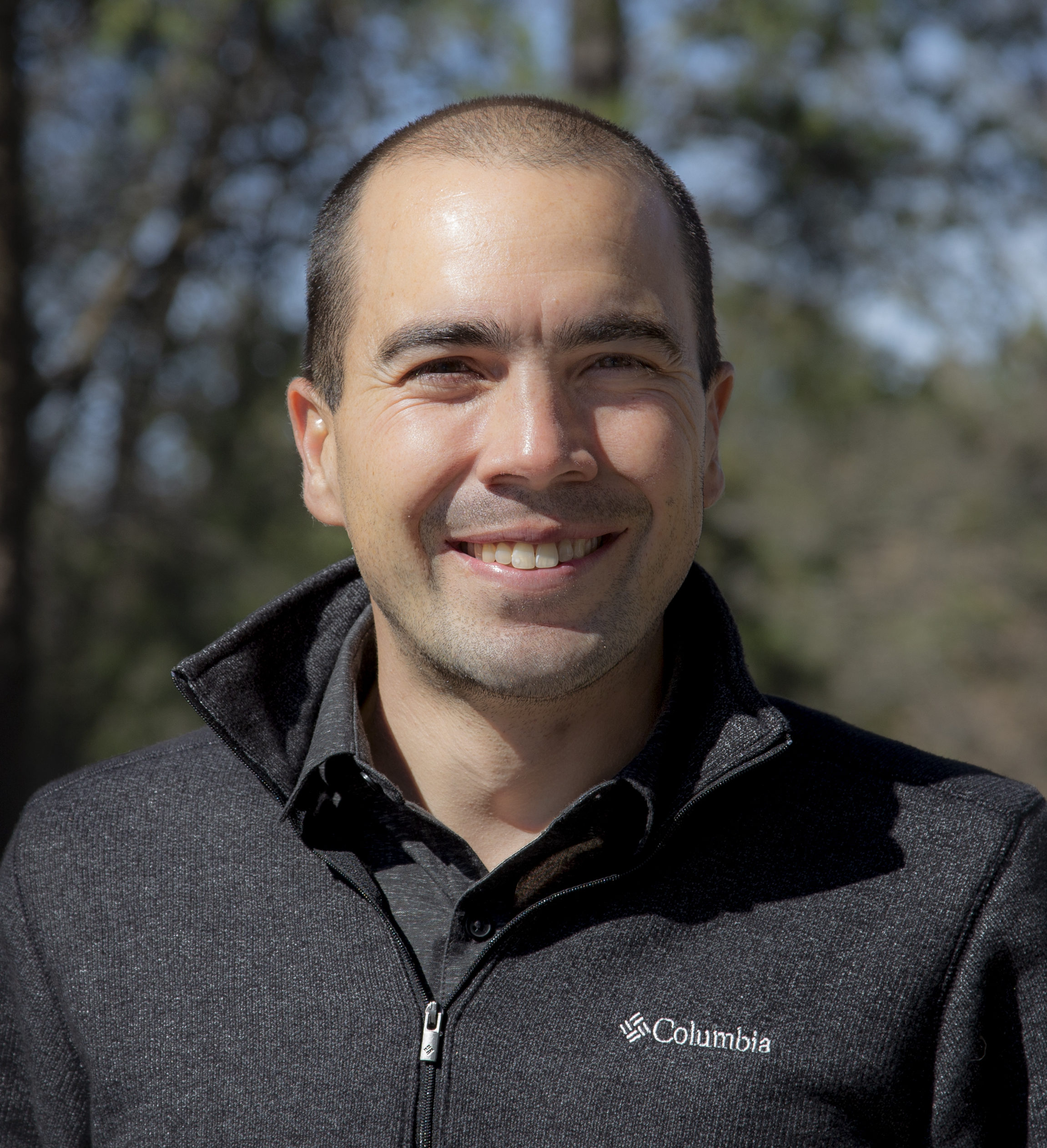 The transmission group welcomed Anthony Groft, PE to the team in February. He began his career as transmission engineer for overhead line design on 13kV to 345kV projects across the Tennessee Valley, and for wind farms in throughout the United States and the Caribbean. Born on the "big island" of Hawaii, Anthony prefers spending his free time in the wilderness with family and friends, be it backpacking or climbing in the Rockies, or a week of canoeing the Boundary Waters. He is also an avid soccer fan and looks forward to the 2019 season, especially since Tennessee has its own team, the Nashville MLS Club.
Valerie Morrow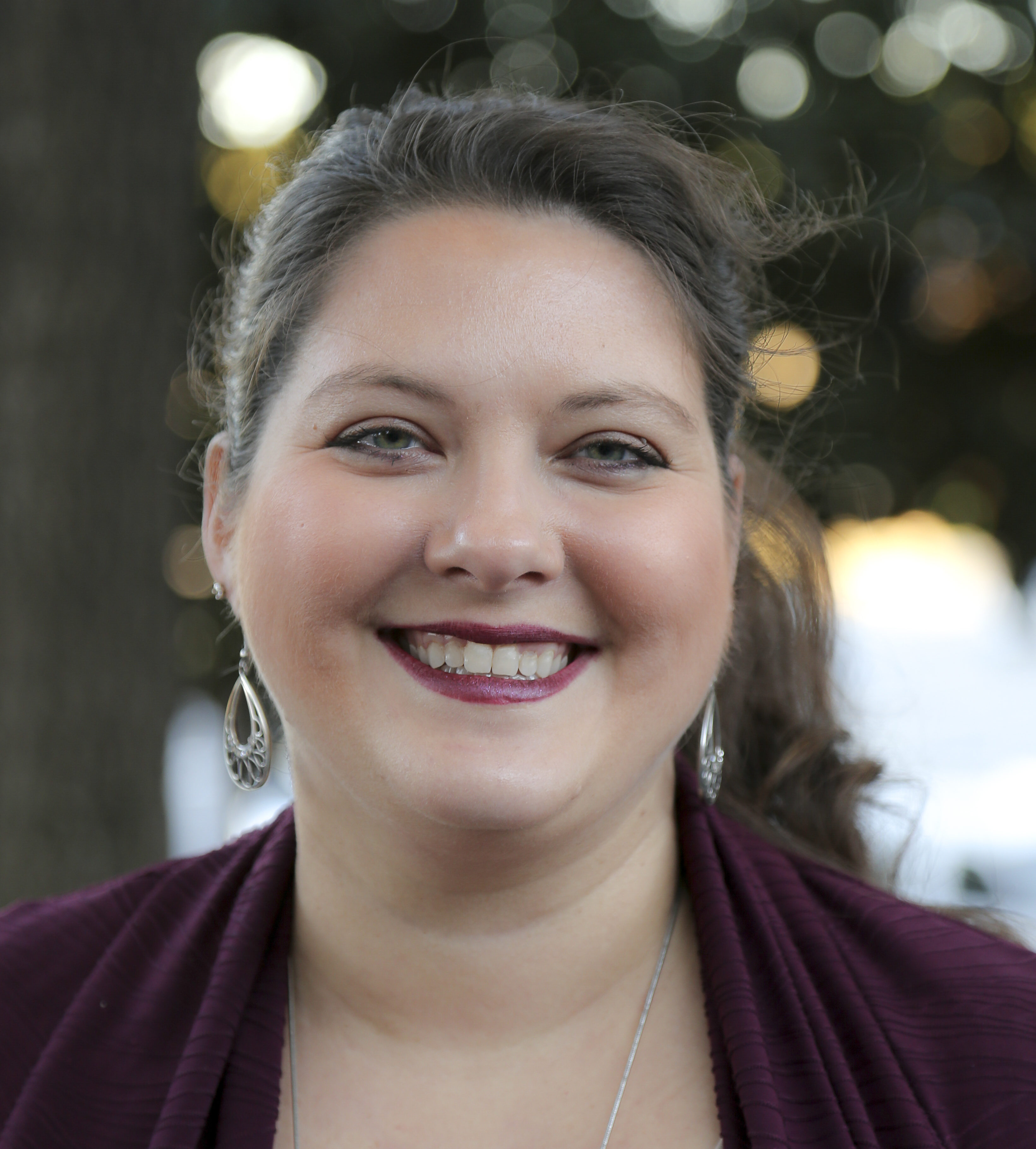 Valerie Morrow joined the distribution & planning team in January. She began her career as an intern at Boone REMC, where an experience working on a construction work plan led to her current path as a distribution & planning engineer. After graduating, Valerie worked for engineering firms for 10 years before returning to Boone as the manager of engineering. When she's not helping utility clients, Valerie enjoys hiking with her 8-year-old daughter especially on beautiful, sunny days. Weather permitting, the two set up camp and spend their evening gazing at the stars.
Please join us in welcoming these talented individuals to the P&D family.